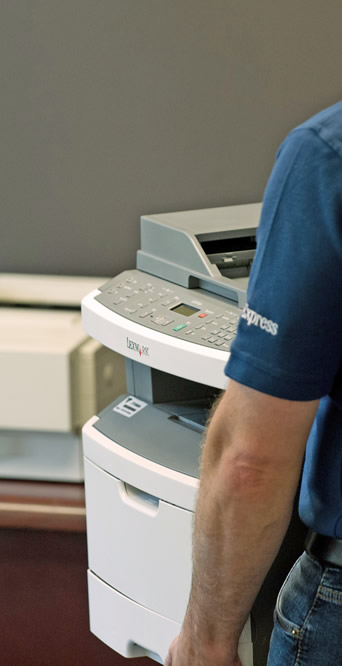 We've packaged expedited delivery and technical expertise into one smart solution.
Improved ROI
Simplified Management
A Team of Trained Specialists Dedicated to Your Program
SmartCourier™ service by Apple Express is a smart, low-cost field service that provides field repair, replacement, installation and preventive maintenance, saving you money and valuable man-hours. Available in any city across Canada and the U.S., Apple Express SmartCourier™ meets your service level agreements (SLAs) while performing on-site field repair, replacement, installation and preventative maintenance.
There are many benefits of leveraging SmartCourier™ for your organization. You'll realize a higher return on your investment, be able to manage the account through a single point of contact and know that each and every day there is a dedicated team of trained specialists managing your on-site service requirements.