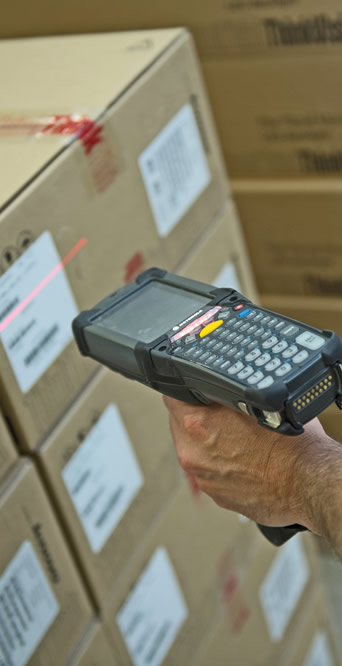 Building and managing more effective logistics environments for optimized control.
Enhanced product control
Fully customizable solutions for optimum efficiency
Controlled environments for sensitive products
Robust quality control methods
Your organization can gain control and enhance recovery of assets, reduce administration time, recapture value and maintain customer satisfaction by employing a robust reverse logistics solution. This is where we can help. Whether it's handling product returns to vendors and OEMs, including credit processing and serial number tracking, or managing your recycling process, Apple Express can assist you in developing a comprehensive reverse supply chain that will meet your company's goals effectively and cost-efficiently.
Services
Returns receipt within two or four hours from physical arrival
Returns triage
Warranty Returns
Return to stock
Return for repair
Hold for customer or vendor inspection
Returns to vendor
Recycling
Inspection: Detailed screening of returned goods for appropriate processing.
Quarantine, specifically for product being recalled from market