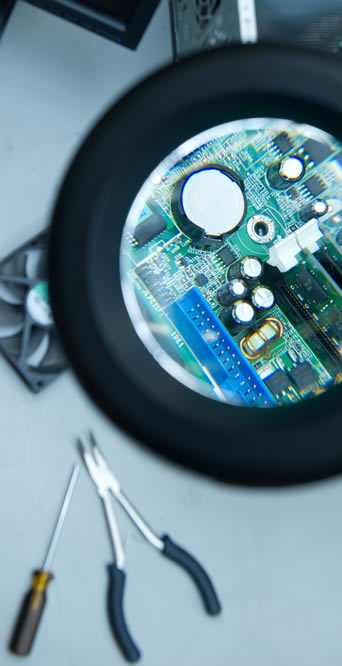 We go beyond repair by building custom solutions that help businesses' control costs and inventory.
Centralized or Field Service capabilities
Effective cost management
Customizable solutions for specific needs
Realize operational efficiencies by contracting your Field Service and Central Repairs to Apple Express. Collaborate with our team of specialists to create a repair system that is orchestrated to meet your organization's unique requirements. Whether your needs are centralized repairs, field service repairs or both, partnering with Apple Express will allow your company to: reduce call centre costs, match the speed of shipment to the urgency of the repair, increase asset recovery rates and fine-tune your inventory management.
Services
Component Level Repairs
Modular Swap (complete units)
Total Product Refurbishment
Test and Audit
Manufacturer's Warranty Processing
Advance Exchange