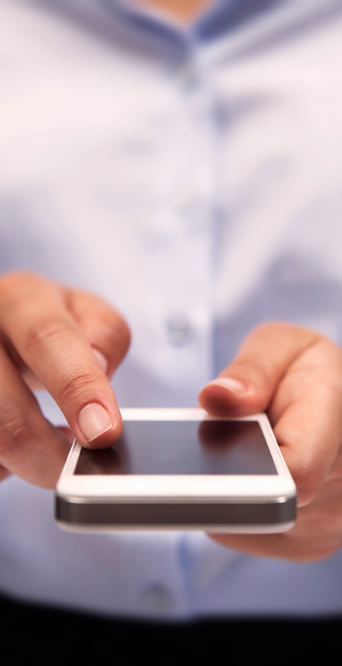 Get in touch and we'll find a way to deliver positive results for your company.
Canada
5300 Satellite Drive,
Mississauga, ON L4W 5J2
Tel: 905.602.9499
Toll Free 1.888.641.2142
United States
1715 N.W. 84th Avenue,
Miami, FL 33126
Tel: 305.599.0291
Toll Free 1.888.672.7753
Your feedback is important to us. Please take a few minutes to provide us your questions, thoughts and concerns.