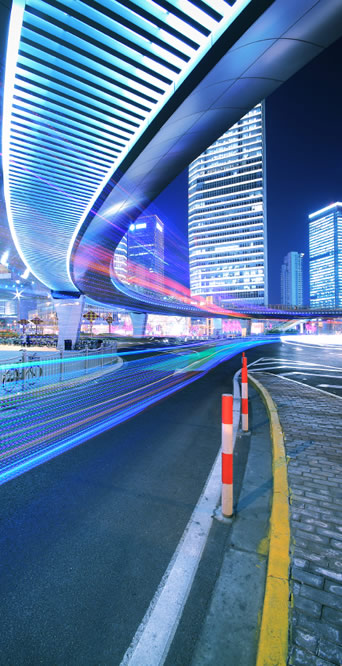 We develop the people and processes that accelerate businesses through an evolving global economy.
Our deep understanding of the transportation and service parts logistics industries, and the needs of an ever-changing global economy, has allowed us to strategically build Apple Express into a North American leader of transportation and logistics services.
Over the past 25 years, our collaborative approach has allowed us to link key people, processes and technologies that deliver proven results for our customers.