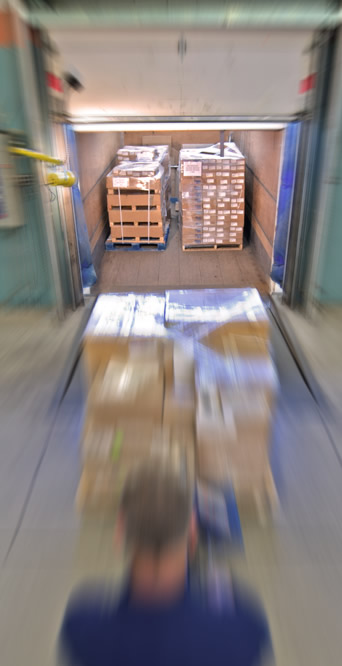 Our customizable reverse logistics platform helps move our customers forward.
Fully customizable for any service and location
Coverage across Canada and the United States
Fully supported by the complete range of Apple Express services
Reverse Logistics Transportation is available from Apple Express during normal business hours and after hours. Our drivers do more than just pick up, by leveraging our scalable SmartCourier™ service, our drivers will de-install product on site and update any documents you require to capture key components of information such as serial number and asset tags.
With over 360 Apple Express warehouses in Canada and the U.S., there's a location conveniently nearby which will help minimize your Reverse Logistics Transportation costs. And if further transportation is required in order to accomplish the final disposition of your goods, you can simply incorporate any of our delivery services into your reverse logistics solution.