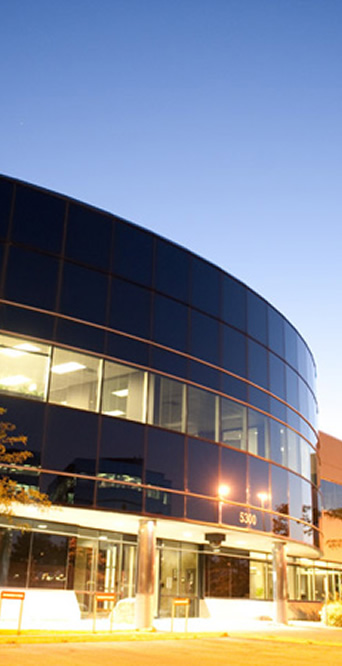 Situation
Our client, a global medical device manufacturer, required a logistics organization that could provide multi modal, expedited and scheduled transportation services throughout Canada. Reliability across all transportation modes was a key requirement to consistently meet our client's service level agreements.
Challenges
Due to the nature of the products shipped by the client their transportation services are time sensitive. They often require delivery within a strict 90-minute or two-hour time frame regardless of whether the consignee is located in a large urban centre or a remote rural location.
Actions
Apple Express developed an extensive transportation framework across Canada, including a ground network of vehicles of all sizes and capabilities, and built strategic partnerships with Canada's major air carriers to provide reliable expedited air service.
Results
By coordinating both ground and air transportation solutions across our national network we were able to consistently meet the client's service level requirements and delivery timeframes, while providing significant cost and service flexibility. Most importantly, our client has the assurance that no matter the type of freight or the consignee's location, the Apple Express network has the capability to handle the challenge.
Key Performance Actions and Statistics:
20,000 annual transportation events.
A range of service offerings including same day and air transportation.
On time performance of 98.14%.
Inventory accuracy of 99.58%.