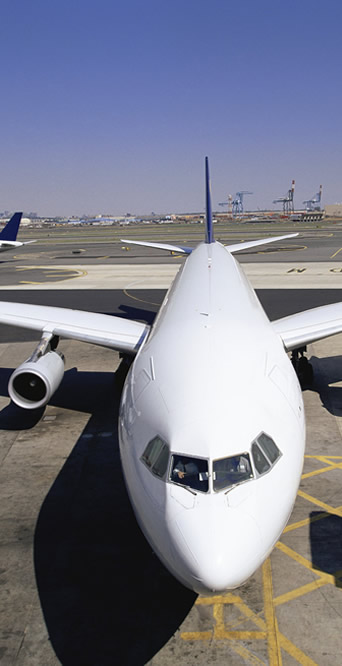 We'll get you on board and keep you on schedule to anywhere in North America.
By ground or by air we can get your package to anywhere in North America. For routine shipments from one to five days, we offer cost-effective solutions that can be combined with other Apple Express delivery services. For urgent requests, we enlist the services of some of the world's most respected airlines and air cargo companies, for maximum reach and reliability.
Next Day
If it's crucial that your shipment be at its destination by the end of the next business day, whether your shipment is large or small, utilize our Next Day service as an efficient and economical solution. Next Day service covers most points in North America. It offers a great combination of service and value and is your best choice for shipments that don't require the speed of our Next Flight Out service.
Ground Delivery
Ground Transport service by Apple Express is ideal for the cost-effective delivery of routine shipments within North America that have a delivery window between one and five days. This service can also be used in conjunction with other Apple Express services to maximize your customer experience, provide you peace of mind and give you a competitive edge within the marketplace.