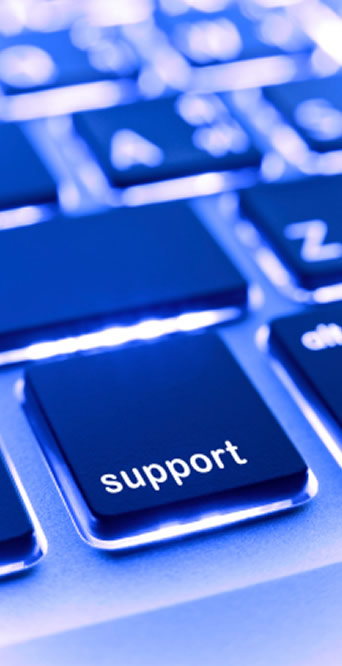 Our state-of-the-art technology is the foundation of our business, and your competitive advantage.
Advanced inventory control capabilites
Round-the-clock support
Advanced Integration Capabilites including Web Service, EDI and XML
Real-time milestone updates and integration options
Business intelligence and analysis for transportation, inventory and procurement optimization feedback
A supply chain solution is only as effective and reliable as the technology infrastructure behind it. Apple Express enables our client's supply chain requirements, utilizing best-of-class technology throughout every aspect of the solutions we design, develop and implement.
Enabled operational efficiencies through advanced B2B Integration, EDI ANSI X12, SOAP, Courier Complete Smartlink
Advanced WMS processing and validation
Flexible inventory control capabilities including Serialization and Lot Control
Self-serve Inventory Portal
Self serve shipment tracking
High-availability Redundant Application Tiers
24/7/365 Redundant Infrastructure Operations
Multi-homed Internet Backbone
Distributed Call Centre Operations
Wireless Dispatch and Tracking