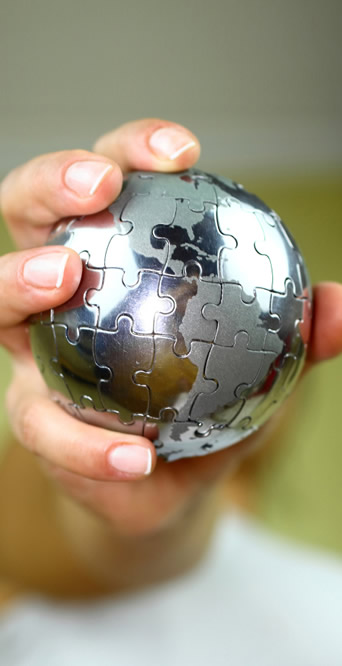 Our people drive the success of our business and bring proven value to our clients.
We are dedicated to providing a competitive advantage for our clients
We provide on-going monitoring and assessment to ensure efficiency
We're flexible and responsive so we can easily adapt to changing situations
The team at Apple Express is a proven commodity when it comes to executing supply chain solutions that allow customers to move inventory effortlessly through their network. Drawing on our broad industry background and years of experience as well as our Quality Management System, we will execute a logistics solution that will enable your organization to become more productive, efficient and competitive. By leveraging our quality system and analytical tools, we will continually monitor the solution ensuring that it remains robust and flexible in order to address and accommodate expected and unexpected situations, while assessing our ability to improve service and cost results.