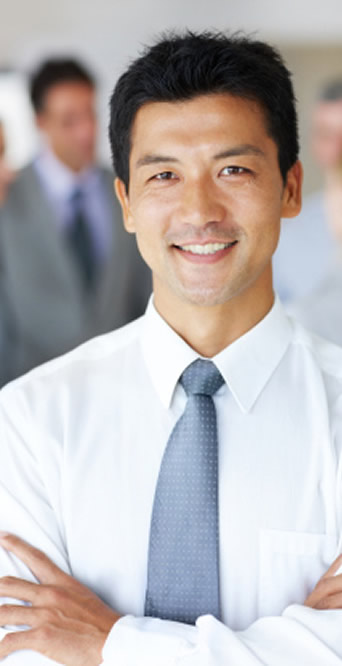 We empower our clients with a dedicated team committed to delivering optimal results.
We foster a results-driven, collaborative culture
Our team and project goals are clearly communicated and executed
We're committed to delivering superior standards of excellence
Client Services is your main point of contact at Apple Express. Upon engaging our organization, an Account Manager will be assigned to your business. In this role they will assist in fostering the strategic direction behind your logistics initiatives and act as the liaison between you and the other members of the Apple Express team. All of our Client Services representatives are knowledgeable and detail oriented. In addition to the Client Services representative, a dedicated Customer Relations Manager will ensure the flawless execution of the approved solution. This team is dedicated to addressing your inquiries in a timely and professional manner and they are completely focused on your success and total satisfaction.