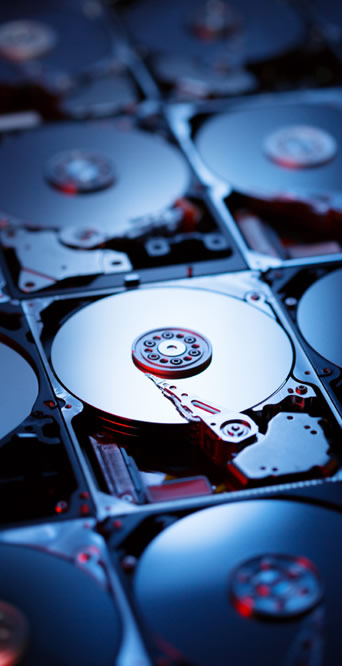 Our seamless integration and premium service standards drive profitability in the high tech world.
Expedited deployment of parts and highly trained personnel
Fully supported by Apple Express transportation services
The efficiency of the hi-tech environment relies on the high-speed replacement of components. At Apple Express our experienced personnel are highly trained to handle high-value, hard-to-handle parts or components from computer manufacturers and network solutions companies. We provide seamless service programs on behalf of our clients, transporting servers, racks, routers and more to their end user. Our premium service standards make our clients look good and ensure complete customer satisfaction.
Services
Outsourced Distribution Services
Manage multiple transportation modes and synchronize your supply chain to increase speed to market
All transportation and warehousing is coordinated to maximize cost savings and efficiencies, and guarantee an outstanding level of customer service
Outsourced Post Sales/Service Parts Logistics
Leverage our time critical order fulfillment, reverse logistics, network and parts planning, and test, repair and refurbishment services to keep your customers' equipment downtime to a minimum