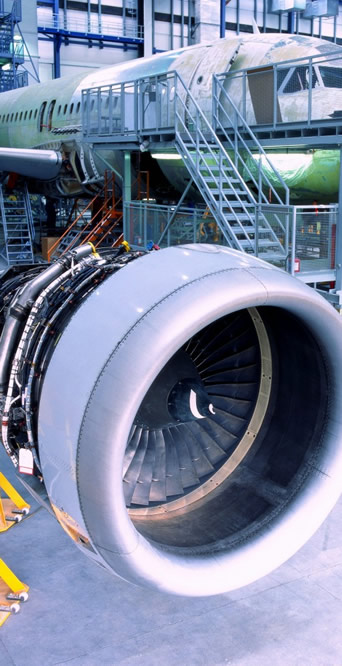 We cover your aerospace logistics needs from tip to tail, and everything in between.
Fully supporting all aspects of the Aerospace industry
Development of customizable supply chain solutions
Seamless integration with client systems
No matter what area of the aerospace supply chain your organization serves, Apple Express has the transportation and logistics capabilities to meet your requirements. We're the partner you can depend on no matter what mission-critical parts are needed — whether it's a complete engine or the smallest fastener. Leverage our experience and expertise to develop and implement a dependable, time-sensitive supply chain solution that will provide inbound receipt, inspection and quality control; complete freight and warehouse management; outbound picking, packing and shipment fulfillment; tracking and tracing and interface or integrate with your existing system.