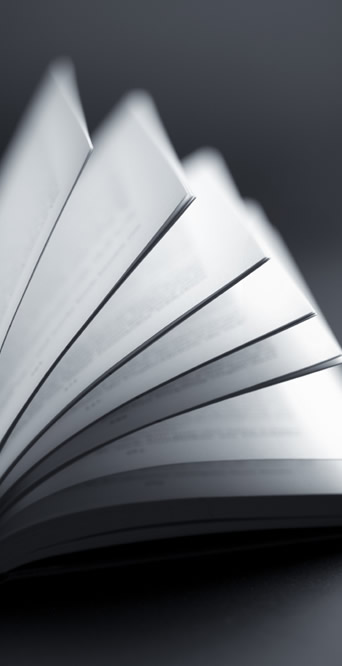 We don't just talk about quality management, we actually deliver it.
The Apple Express Quality Management System is designed to ensure that we consistently meet our commitments to our customers, stakeholders and the environment.
Constant examination of processes, through incident reporting, preventative and corrective actions, allows for continuous improvement in both our processes and our people. The processes and documentations contained within the Quality System Manual is conformed to the ISO 9001:2015 standard. This Quality Management System (QMS) includes the quality manual, policies, procedures, organizational structure, requirements and responsibilities for achieving our quality policy and objectives. The foundation for our QMS is found in the company Quality Policy, which ensures the following objectives are met:
Focus on Customers
Participation of our People
Continual Improvement
This Quality Manual and its associated policies and procedures establish and document the means by which we implement, maintain and continually improve our performance and customer experience.
Please click certificates, to view the certificates.