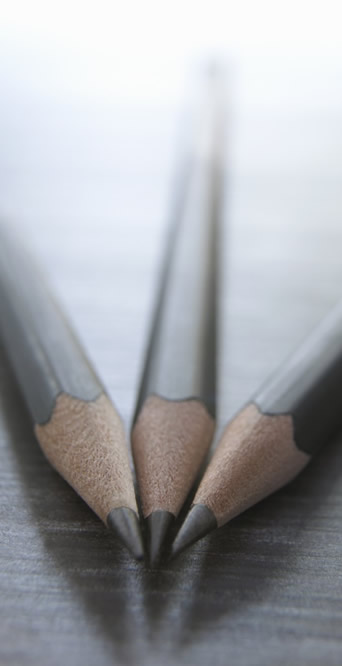 We generate unique ideas and processes that move businesses in the right direction.
Business never stays the same. Market conditions change. Client requirements evolve. Being able to recognize these factors is one thing, being able to respond to them successfully is another. At Apple Express our commitment to innovation has allowed us to embrace the challenges of the marketplace. Our innovative spirit has been the springboard to the development and implementation of solutions that deliver results including hallmark services such as SmartCourier™, Product and Imaging Configuration, Critical Parts Inventory Management and Integrated Supply Chain Services.
How We Innovate
Plan: Schedule production and delivery events.
Source: Acquire material and services.
Make: Configure technology and hardware.
Deliver: Transportation and on-site value-added service at destination.
Return: A reverse supply chain that minimizes the disposal of material and therefore, the impact to the environment.
Trained Apple Express personnel who can provide first-level technical support to field teams, minimizing service delays and reducing cost.
See Our Solutions at Work