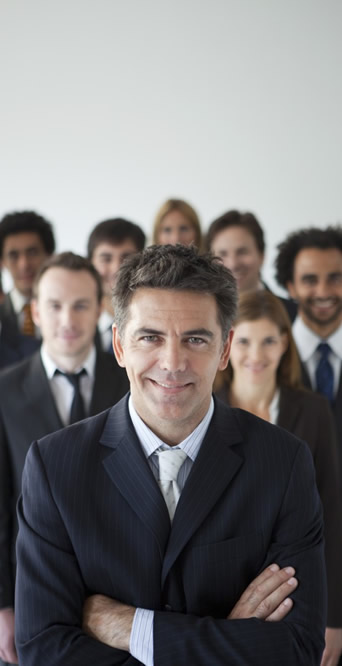 Empowered people drive our success and maximize results for our clients.
As a private firm, we pride ourselves on being able to tailor a specific approach to best meet our customers unique needs. To do this successfully, we have built a workforce that truly differentiates us in the marketplace and a process that delivers the mutual success for all stakeholders.
How We Succeed
The ability to train, develop and manage couriers so they can complete higher value tasks consistently, quickly and inexpensively (this is known as our SmartCourier™ service)
A workforce that is self employed. Cost of delivery is a variable cost. So, we don't have to build the fixed cost of maintaining a labour pool into our pricing.
Accessibility -With over 60 strategic stocking locations, we have Canada's largest network of service centers. We also offer extensive coverage in the U.S. with over 300 locations.
We lead with technology. We use cutting-edge technology and equipment so our customers can access the information they need, when they need it. It also helps us manage all aspects of our business.
Flexibility – Allows us to observe and recommend. Our systems and style of management allows us to tailor our solutions as we "build to suit" We are not confined by an existing body of policy or procedure that defines "shrink wrapped solutions ."
Responsiveness & Scalability – We respond immediately to our customers' business needs. We can accommodate sudden volume fluctuations, requirements and challenges.