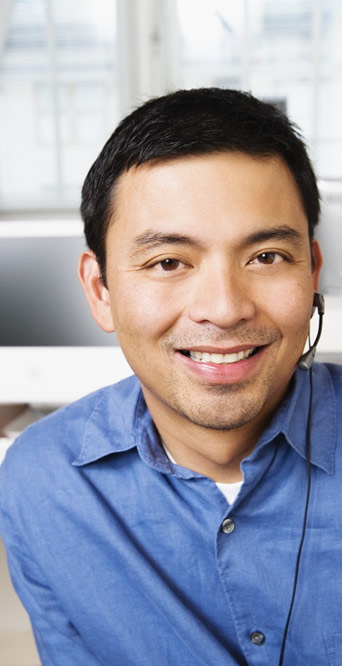 Our goal is to deliver a positive impact on our employees, our clients and the environment.
Corporate & Social Responsibility
We believe our business' role within the community is to ensure equal opportunity for prospective employees. We engage agencies hoping to place new Canadians, recent graduates and the physically disabled. Once a person becomes a member of our team, we guarantee they are treated with equality and respect.
Environment
We actively implement changes throughout our facilities that will allow us to be in compliance with Leadership in Energy and Environmental Design (LEED) standards, a 'green' building rating system that recognizes those companies that are lessening their impact on the environment while also improving occupant health and well-being. Our investment in paperless technology drives both environmental benefits and cost savings for the community and our customers.