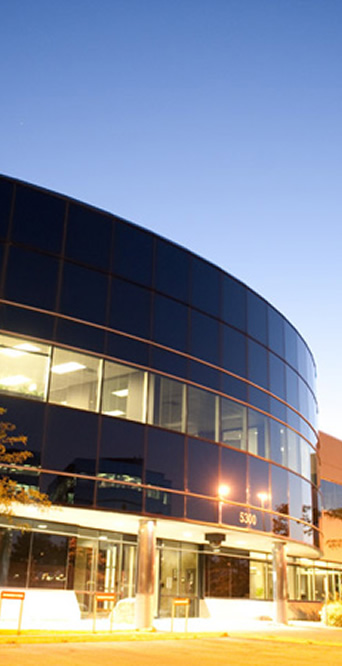 From the city block to the corners of the earth, we grow with the needs of our clients.
In 1985 Apple Express was established as a local-delivery business. Strong leadership and a strategic vision enabled the company to achieve steady growth. With a view to the future, the company invested in emerging technology and infrastructure to service the world's largest brands. Today, Apple Express provides our customers with strategic transportation and logistics services through the utilization of our people's skills, processes and technology. Our ability to create innovative solutions, at unprecedented value and service quality, is possible through the fair and equitable treatment of our people while maintaining financial stability, corporate integrity and continuous improvements. Apple Express delivers highly customized, outsourced, SLA satisfaction and last-mile supply chain solutions for large healthcare, IT and retail businesses. Our strategic goal is to take on and aggregate, more and more of our customers' non-strategic processes, particularly as they relate to the "last mile" of their initial and ongoing relationship with their customers.
1985
Began as a local delivery company
1987
Initiated 24/7 service
1987
Expanded transportation service beyond local area
1988
Strategic direction changed to focus on high-tech and healthcare
1989
Implemented first Service Parts Logistics Client
1990
Launched Same-Day Air Service – Next Flight Out
1993
Introduced SmartCourier™
1991-1996
Nationwide Canadian expansion
1998
Implemented our Quality Management System
2005
Expansion to serve the U.S. market
2009
Launched Staging and Configuration Services
2010
Celebrated our 25th Anniversary
2011
Developed and launched national far-reach delivery network for patients receiving therapy in their home or healthcare institutions
Vision
To be the market-leading logistics and supply chain company in North America specializing in premium expedited and dedicated transportation and value-added forward and reverse warehousing services.
Goal
To be known in the marketplace as the most reliable go-to provider for the suite of services we offer.
Service
Deliver on the sales promise to our customers and exceed their expectations with the ability to handle complex customer requirements with customizable distribution solutions.
Substantial care is enlisted at Apple Express in order to procure talented personnel and foster their development as professionals and people.
When considering suitable candidates, our evaluation process goes beyond examining the appropriateness of their skill set. Great emphasis is placed on a person's ability to think creatively and approach problem solving with an open mind.