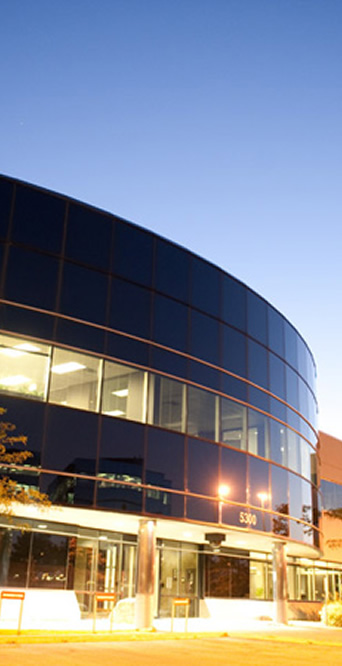 Job Description Summary: Client Relations Manager
About Apple Express:
Apple Express provides our customers with strategic transportation and logistics services through the utilization of our people's skills, processes and technology. We create innovative solutions, at unprecedented value and service quality for large healthcare, IT and retail businesses.
We offer an exciting and inclusive work environment, competitive salary, health benefits and educational assistance programs.
Are you a creative thinker who enjoys problem solving, collaborating with and inspiring people in a challenging, engaging work environment?  If so, you and Apple Express could be the perfect fit. Take a moment to review this opportunity. If this position matches well with your talents and interests, we would like to speak with you about the possibilities!
Position Summary: As the true voice of the client, this position is primarily responsible for strategically managing relationships with clients including retention, contract renewals and the development of growth opportunities. Reporting to the Director of Client Solutions, you will become the single point of contact for the client, coordinating internal activities and ensuring we meet or exceed client expectations. You will assist in developing pricing and presenting proposals to clients for new services. You will keep an eye on account profitability and focus on market issues to identify industry trends and opportunities.
Job Key Contributions/Tasks:
Manage a portfolio of clients, making sure you really understand customer needs and the value proposition we are providing.
Build and maintain strong client relationships through scheduled and ad-hoc contact.
You will develop and lead quarterly business reviews with customers and senior Apple Express leadership.
Handle new account start-ups to ensure a great first experience for new clients.
Work with the Sales team on start-ups to ensure your understanding of the needs of each client are valid, current and accurate.
Using analysis, help us market and communicate more effectively. Lead cross-functional teams in the development and creation of written proposals, pricing and the preparation and delivery of presentations to prospective clients and general audiences.
Participate in the development and expansion of product offerings as well as solution design.
Manage all aspects of projects including timelines for clients and internal teams, process development, performance reporting and ensure key milestones are attained.
 Job Key Success Factors/Performance Criteria:
Experience in managing commercial relationships with multiple clients.
Strong analytical background, including pricing structures and profitability models.
Discipline in recording and documenting all interactions with clients.
Awareness of market trends and marketing related analytics.
High degree of self-motivation and accountability.
Managing to predefined Key Performance Indicators (KPI's).
 Job Key Competencies
Technical skills

Excellent report-writing, analytical and project management skills.
Technologically proficient across a wide array of platforms and software.
Interpersonal skills

Must be an exemplary communicator.
Strong listening and questioning abilities.
A positive attitude to dealing with people; and strong conflict management skills.
Exemplary organizational and time management skills.
Strong business and financial acumen
Qualifications
College Diploma or University degree in Business Administration.
Experience in Supply Chain solutions or similar industry.
Strong client relations experience, preferably in a customer facing capacity.
Previous experience with activity based costing an asset.
Language Skills: English is the principal language for this position.  This position requires good written and verbal communication skills and the ability to communicate effectively in a diverse multicultural environment. Statement of Non-Inclusivity: This job description is not to be construed as a complete listing of the duties and responsibilities that may be given to any employee. The duties and responsibilities outlined in this position may be added to or changed when deemed appropriate and necessary by the person who is managerially responsible for this position.